This guide describes how to complete a web chat conversation as an agent in RACE.
Prerequisites:
As an agent, you should have a webchat skill assigned to you. Your supervisor has permissions to manage agent skills. If you are not receiving webchat conversations and should be able to, please contact your supervisor.
Guide Steps
To be able to receive web chat messages, you must be in an available state. Select your user icon on the RACE workspace and select 'Available'.
When an incoming webchat task arrives, you will see a new item appear in your task panel. You may either click the green tick to accept the webchat task, or the red tick to reject it. Clicking the red tick will send the task to the next longest waiting available agent.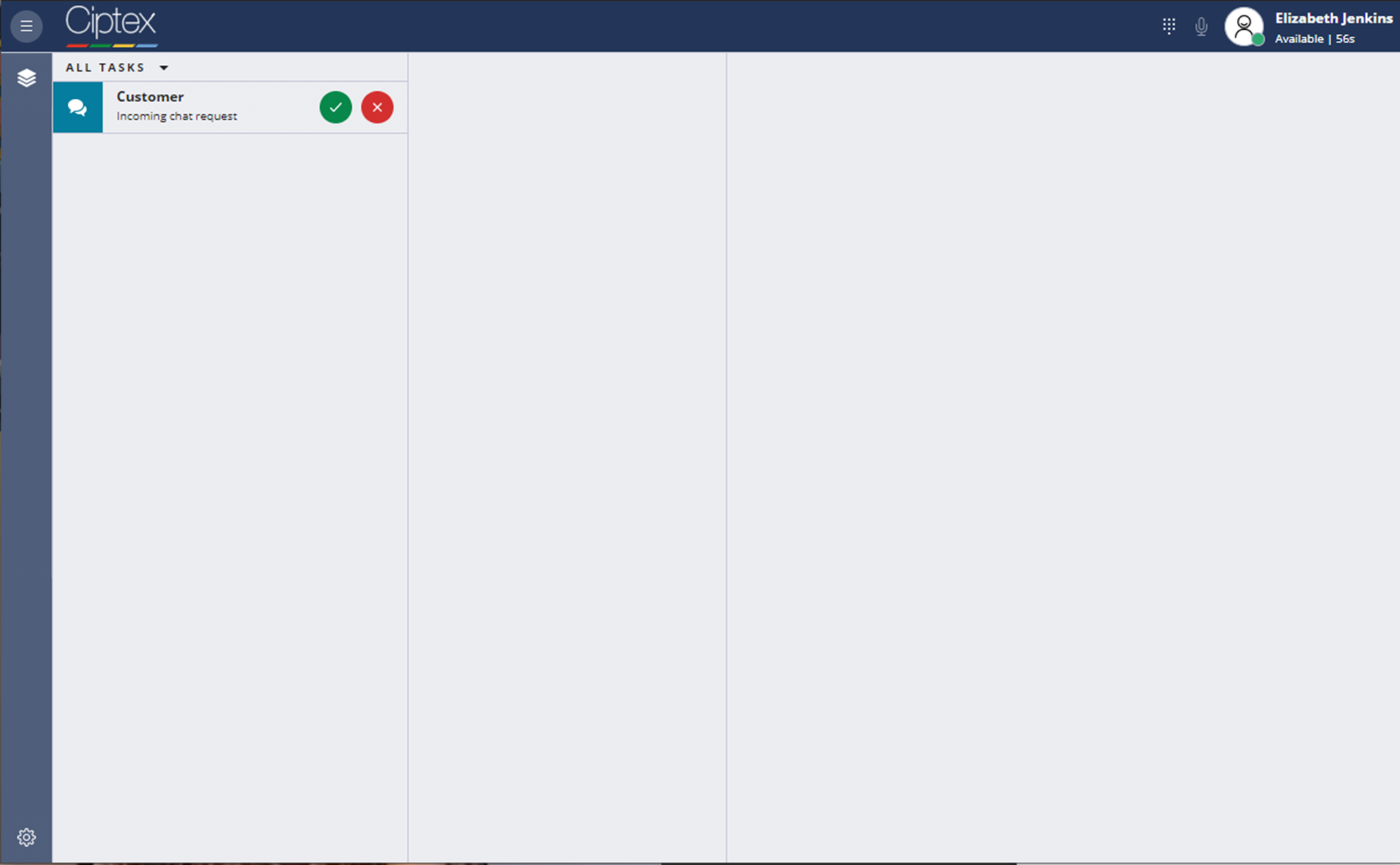 Clicking the green tick will accept the task. You can send and receive replies from the customer.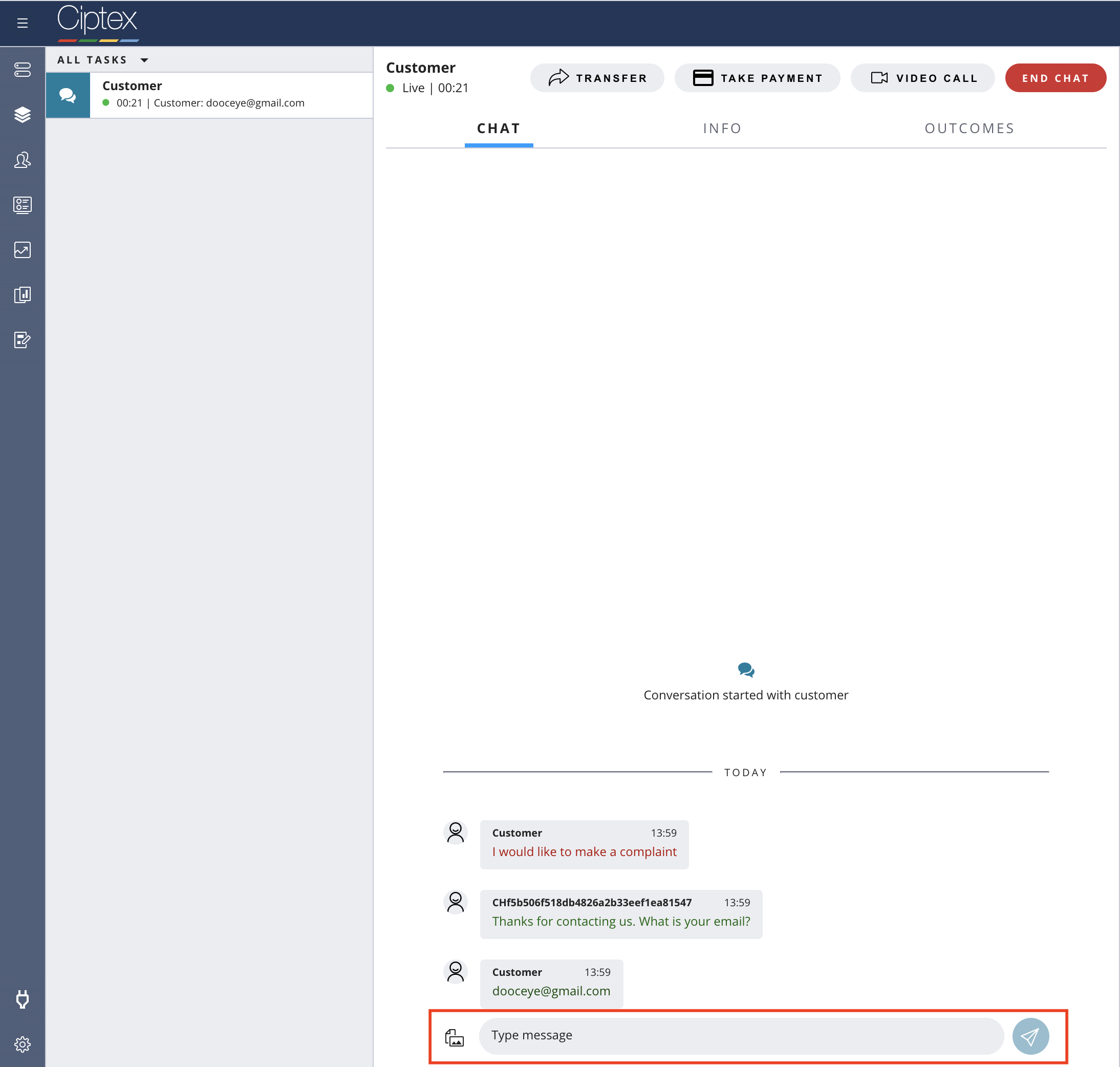 When the webchat conversation comes to a close, click the 'End Chat' button. This will put you into a wrap-up state, allowing you to finish off any outstanding tasks relevant to the webchat conversation you have just had.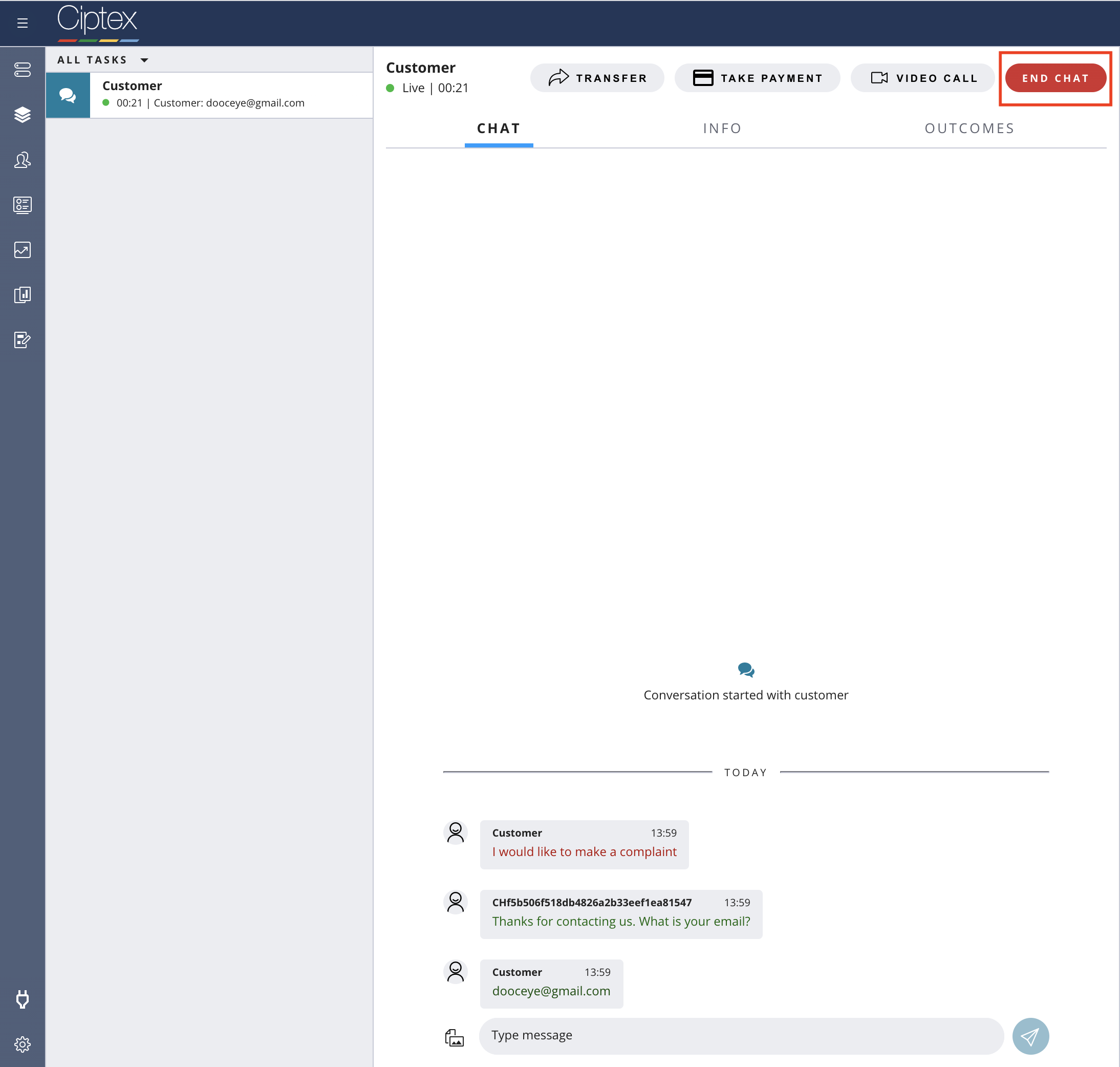 Once ready to accept further tasks, click the 'Complete' button.