This guide describes how agents, supervisors and admins can access and login to Zendesk and RACE integration.
Prerequisites:
Agent is using a PC setup and tested according to RACE system requirements. Please refer to the 'Requirements for RACE' guide for more information.
Agent has been issued with secure login details from their supervisor.
Guide Steps:
Opening a new window in Google Chrome, enter the following URL: contactcenter.okta.com
This will bring you to the single-sign-on (SSO) login page.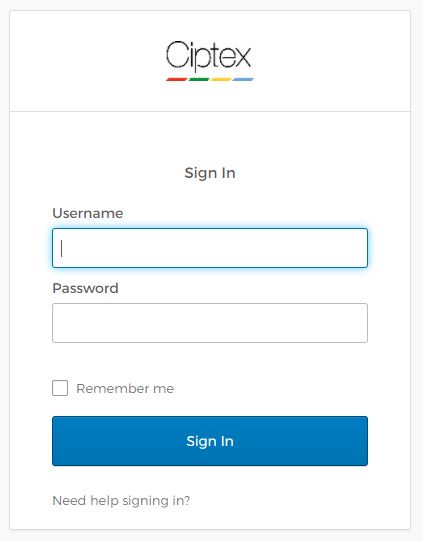 Enter your RACE username and password (Which will be provided by your supervisor).
You will now be signed into the SSO dashboard. Here you can view your available applications.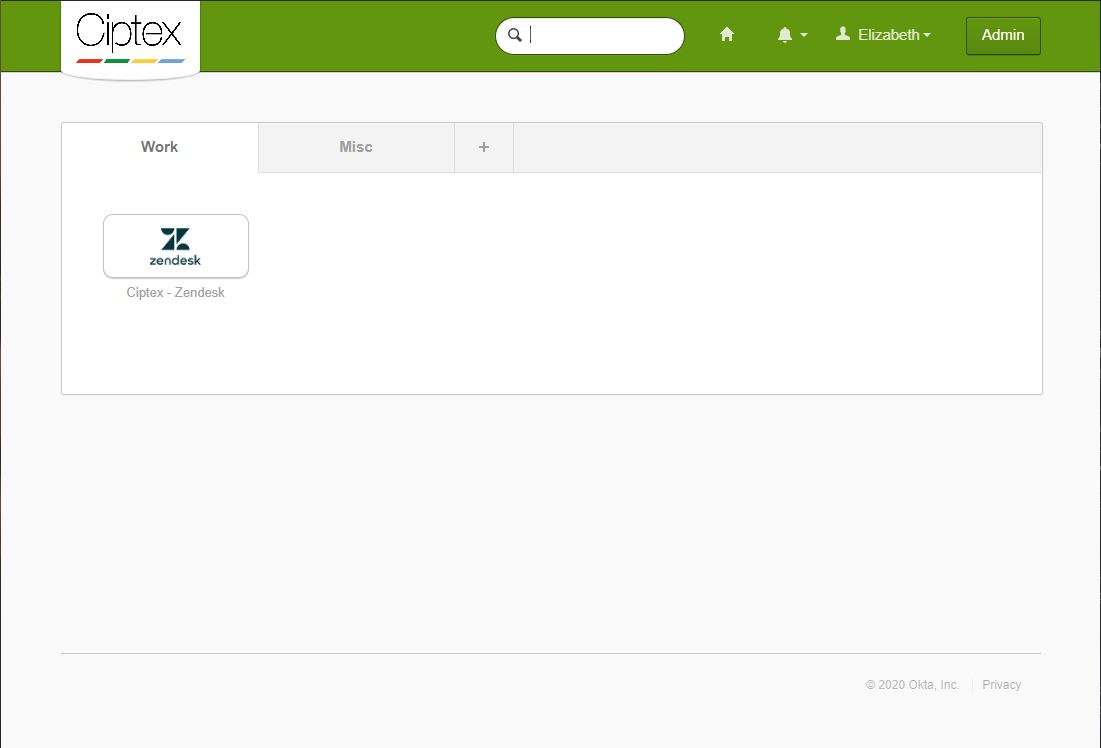 Click on the Zendesk icon to launch the application.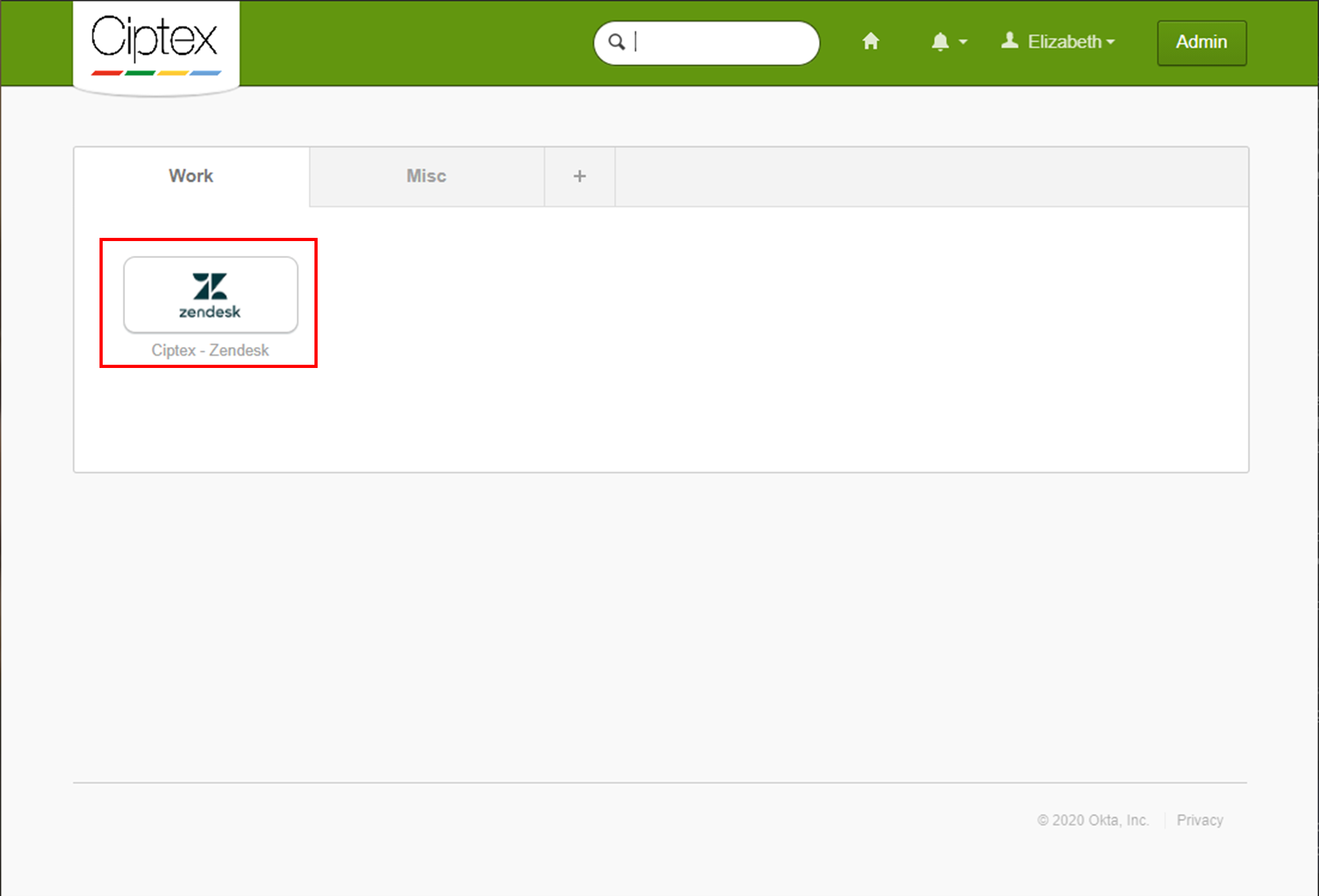 To be able to receive tasks, you will need to login to RACE within the Zendesk application. Click the Flex logo on the top-right hand corner of the Zendesk screen.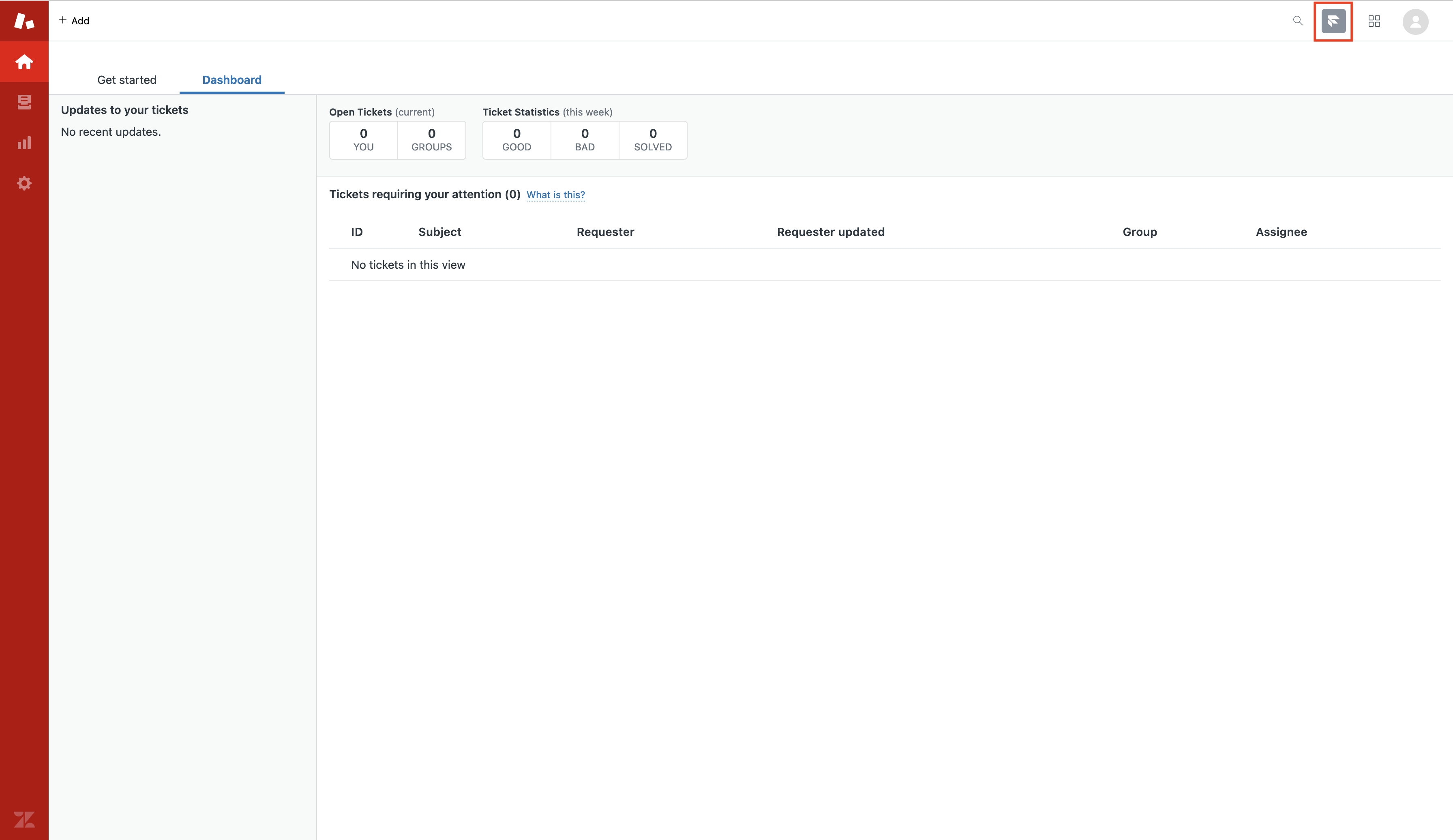 A new Ciptex RACE window will pop up on the Zendesk screen.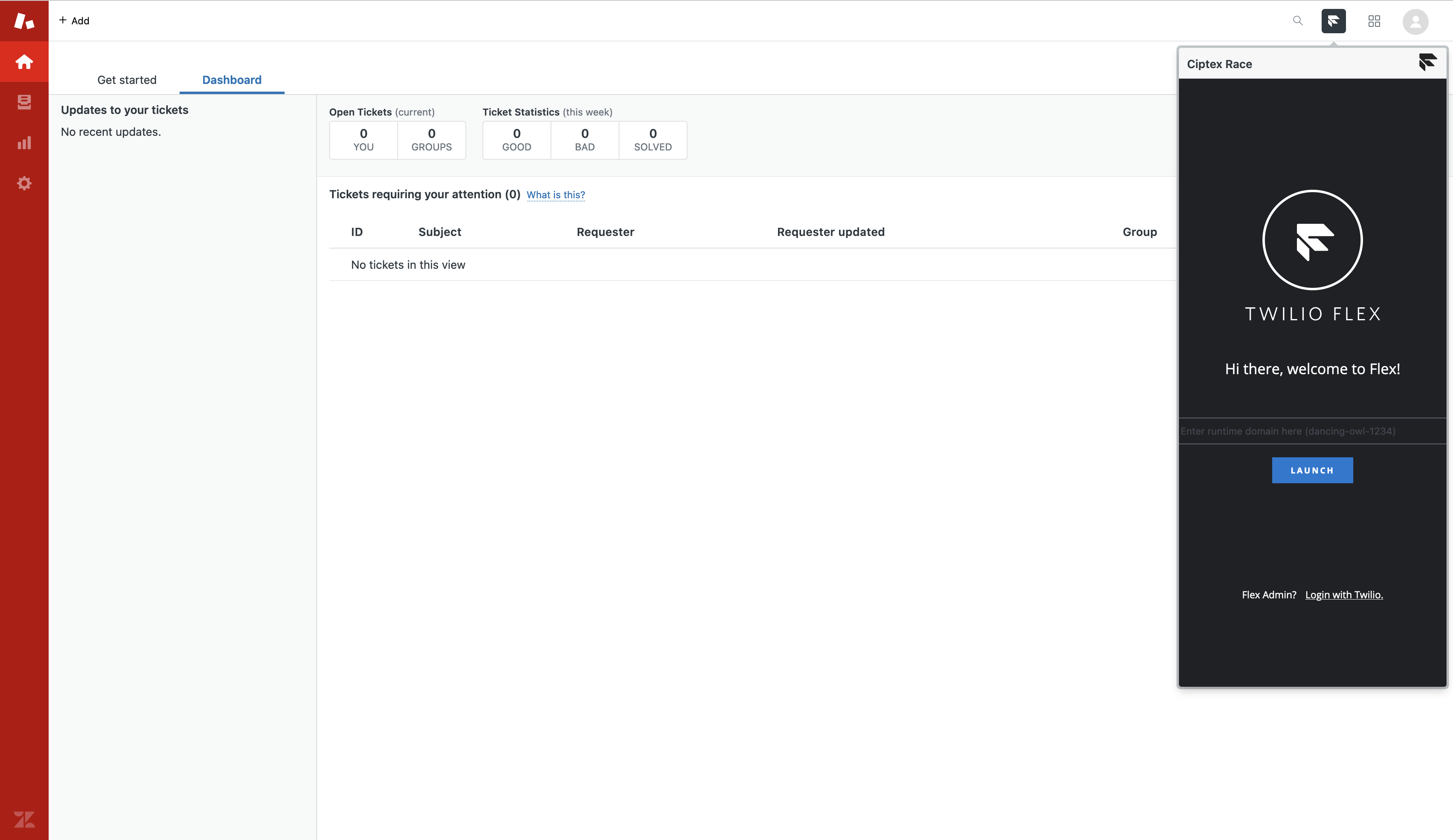 Enter the run-time domain ("secure password") which will be given to you by your supervisor and click launch.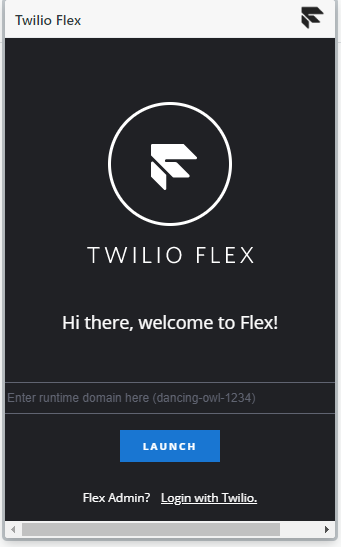 Once successfully authenticated, the status box will display, showing any active tasks.