This guide describes how administrators can set up the RACE Directory plugin to import contacts from an external directory (e.g. Google Directory) into RACE. These contacts can then be added to calls made by Agents.
Imported contacts from the RACE Directory can be accessed by users with the agent or supervisor roles. Follow the steps in the guide 'How to Call Contacts from an External Directory' for more information on how agents can use the External Directory Plugin. However, in order to set up and manage the RACE Directory, the admin role is required.
Guide Steps
Log into your RACE account as an administrator
Click the RACE Admin section [1] at the bottom of the page.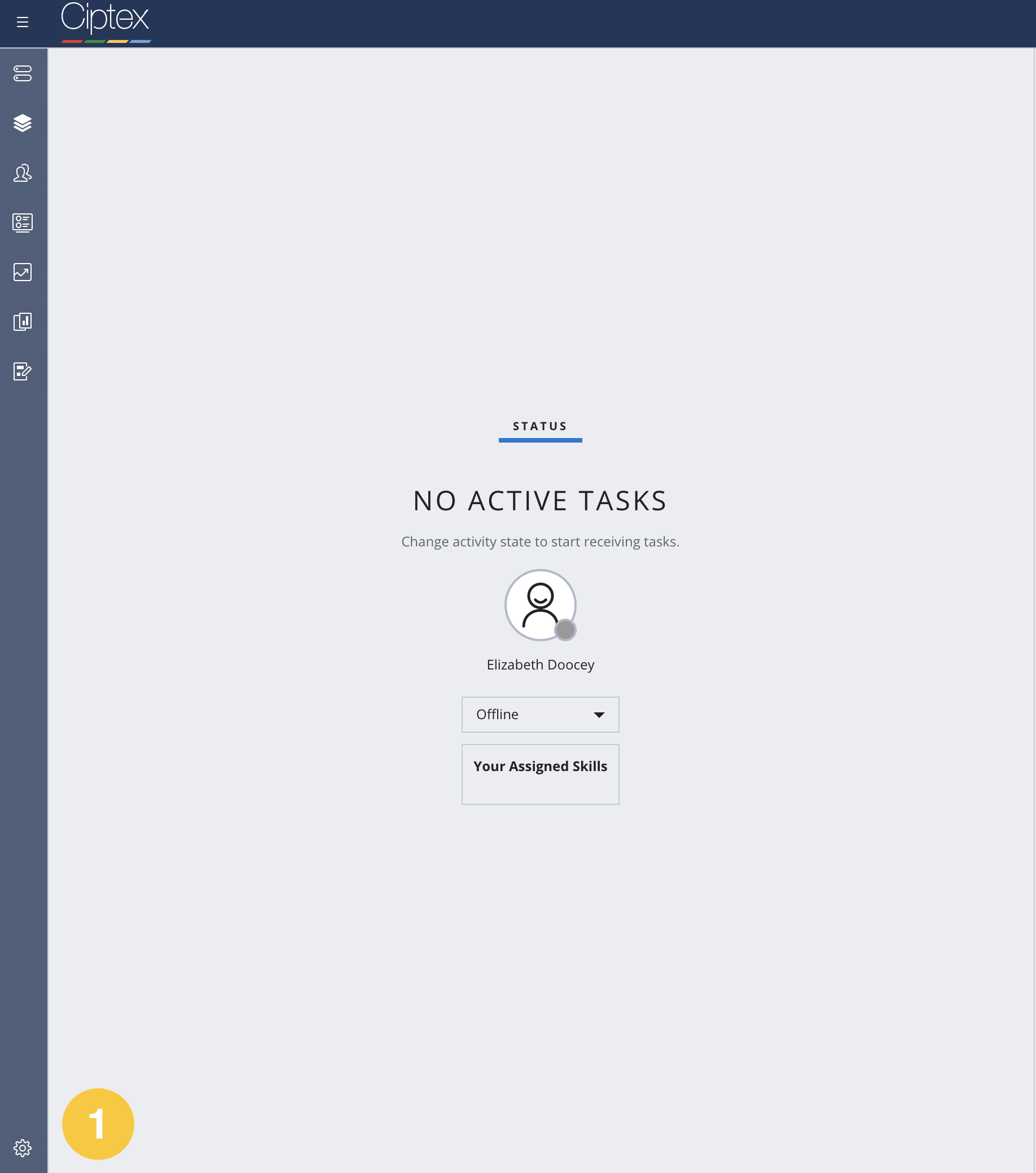 Select configure on RACE Directory [2].

Select the Sign in with Google button [3] and a pop-up window will appear asking you to sign in to your Google directory.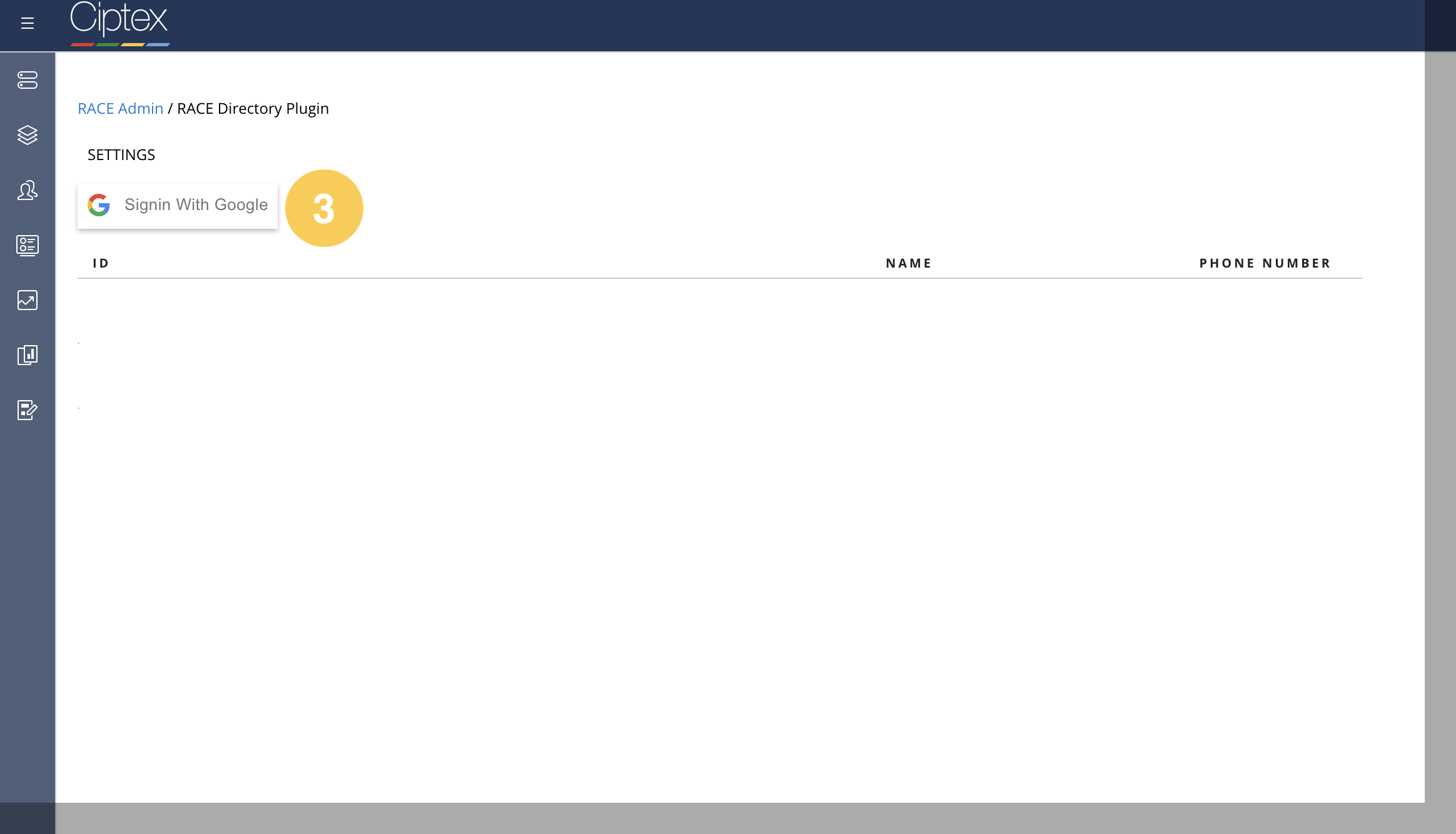 Follow the instructions given to sign in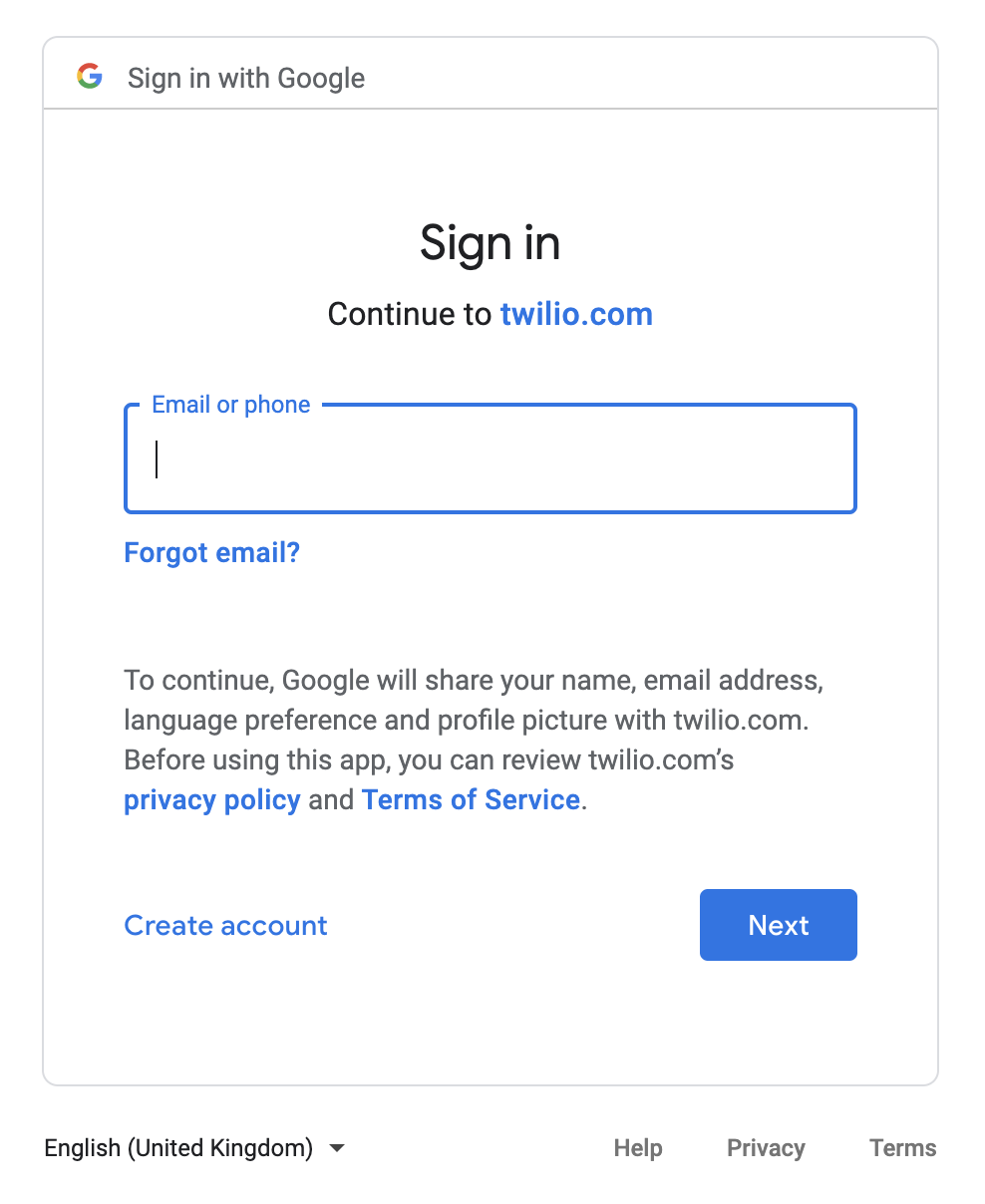 The names and phone numbers of imported contacts will now appear.