The guide describes how administators can enable and set up the RACE Blacklist Plugin to place certain phone numbers on a blacklist.
The admin role is required to enable the Blacklist plugin and to add and remove phone numbers from the blacklist.
Guide Steps
While logged in as a RACE administrator, navigate to the bottom left and select the Race Admin cogwheel [1].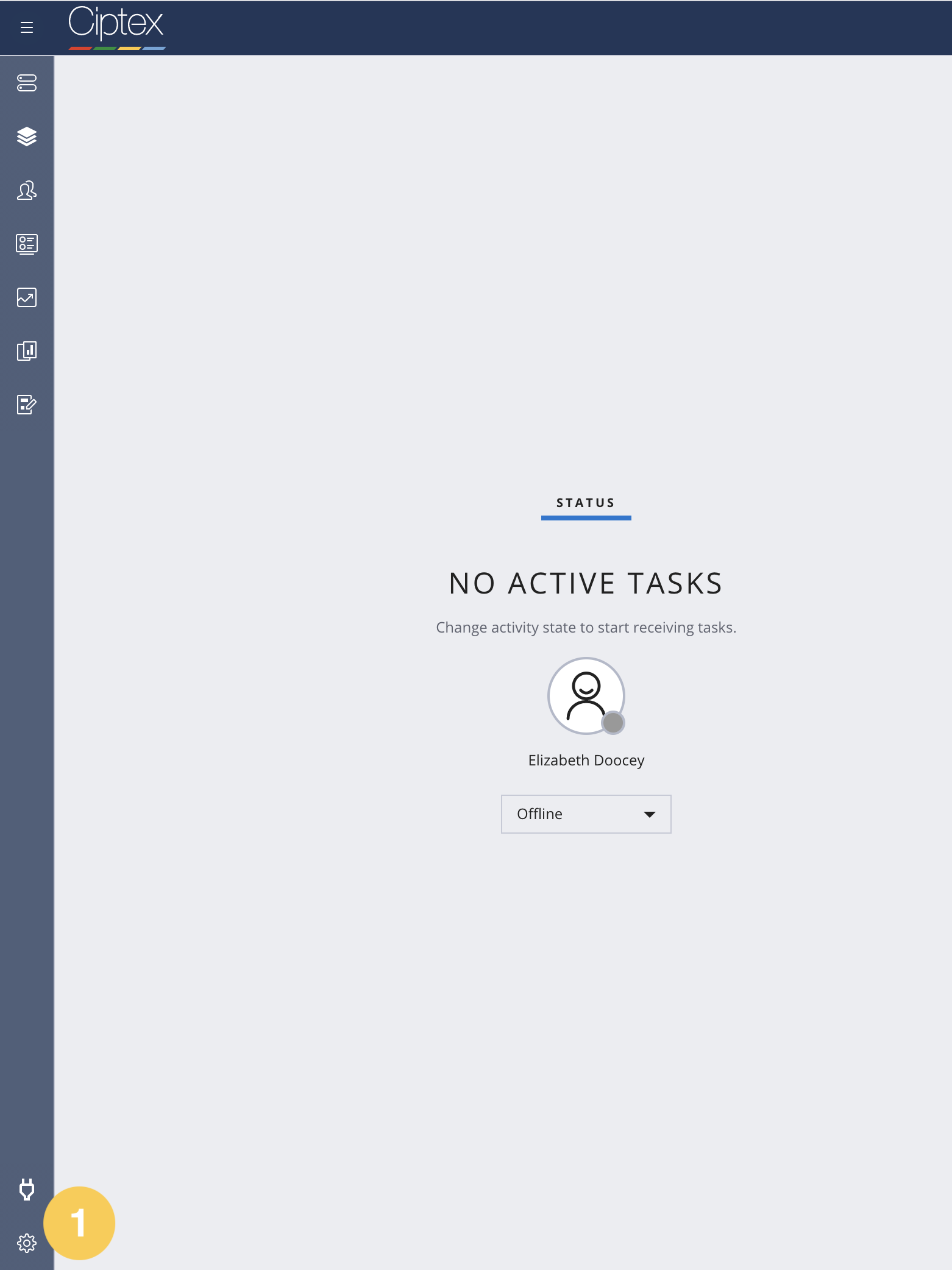 Select configure on the RACE Blacklist plugin [2].

Enter the name of the list [3], and select the plus ('+') icon [4].

Select the newly created list [5] from the 'Blacklists'.

This will open the selected blacklist and allow you to add phone numbers to this list. The name of the list can be edited by typing a new name [6] and phone numbers can be added by typing out a number [7] and pressing the plus icon ('+').
The form will only accept numeric characters and all phone numbers must start with +44. This means dropping the 0 from the start of the number so 07751362891 becomes +447751362891.

Phone numbers which have been correctly added will appear within the blacklist phone numbers box [8] and clicking on the ['x'] next to the phone number will remove it from the blacklist.
Click Save [9] after making any changes to this page, including adding or removing phone numbers to allow the changes to take place. The green banner at the top of the screen displaying 'Settings Saved Successfully' will appear once you have clicked save.